Don Lewis Memories of LEO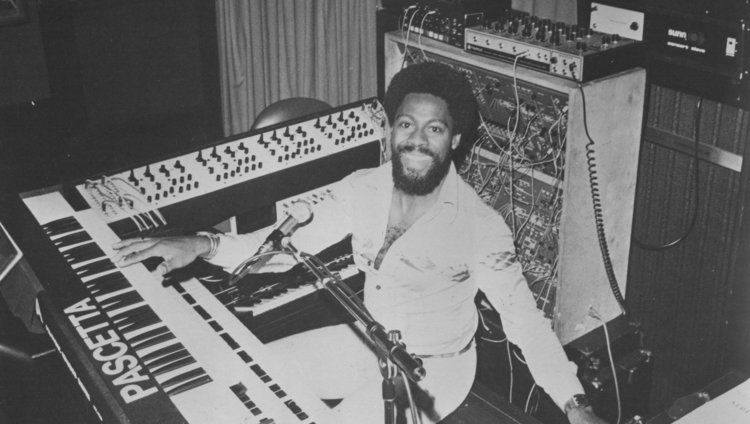 "During the early 70's my earliest performances with multi-keyboard setups consisted of playing organ and four monophonic keyboards. It was an exciting time for me as I explored sound synthesis. It was also challenging as I was surrounded with many keyboards some of which could only play one note at a time. Depending on the music and the sound desired, my arms were often stretched out to the limit to just reach the keyboards around me. I decided to design a keyboard console that would allow better access to the synthesizer and keyboards for performance.
As I started to design and draft on paper the ideas that were in my mind, I met people, such as Richard Bates and Armand Pascetta, who were instrumental in making my dream keyboard a reality. This new console design incorporated three keyboards and a pedal keyboard that put the playing surfaces in front of me. The synthesis and audio mixing controls were on the top and side panels. Since electronics were of major interest to me in my educational pursuits and music performances, I wanted people to see all the circuitry therefore I encased LEO in a clear acrylic case. During performances the stage lights accented the edges which added an intriguing and dynamic visual ambiance.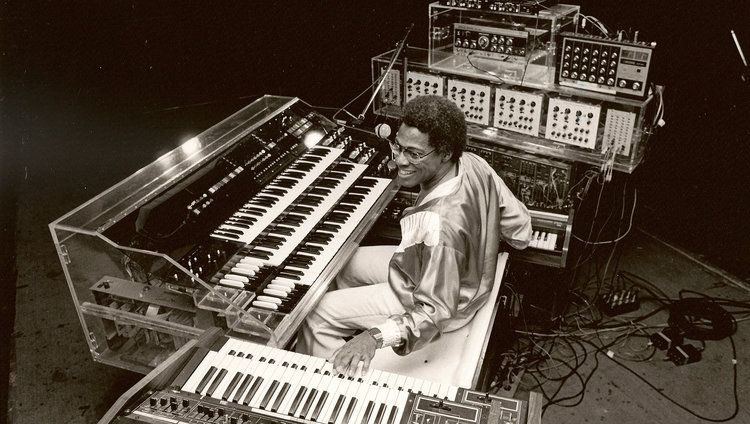 LEO had a sound that was warm, ethereal, and dynamic. Combining several technologies resulted in a palette of unique sounds that were very soulful whether I was playing classical, jazz, gospel, or rock. Because of the nature of the analog sound of the synthesizers and the ability I had to create, manipulate, and play the sounds in real-time, it was an incredible instrument to play. LEO was temperamental, needing lots of care and a stable environment of moderate temperatures and humidity. As a singer, I was able to devote more attention to delivering my message due to the new found control over sounds and dynamics. LEO propelled me to perform differently than I had ever performed before and became a musical extension of me.
During the years I performed in the San Francisco Bay Area some of the wildest dreams I ever realized with LEO's orchestral sounds were brought to life when the Merola Opera would come to the Hungry Tiger in the Cannery and join me in singing Handel's "Hallelujah Chorus." Then there were the many holidays and events when families would come to celebrate, sing, and dance to the music LEO and I made together. For me LEO signaled the integration of old and new, it inspired hope and invention in my life, it served the purpose of expanding the sound horizon, and finally its legacy helped me to realize how to build a bridge between people through the creative process of making music".