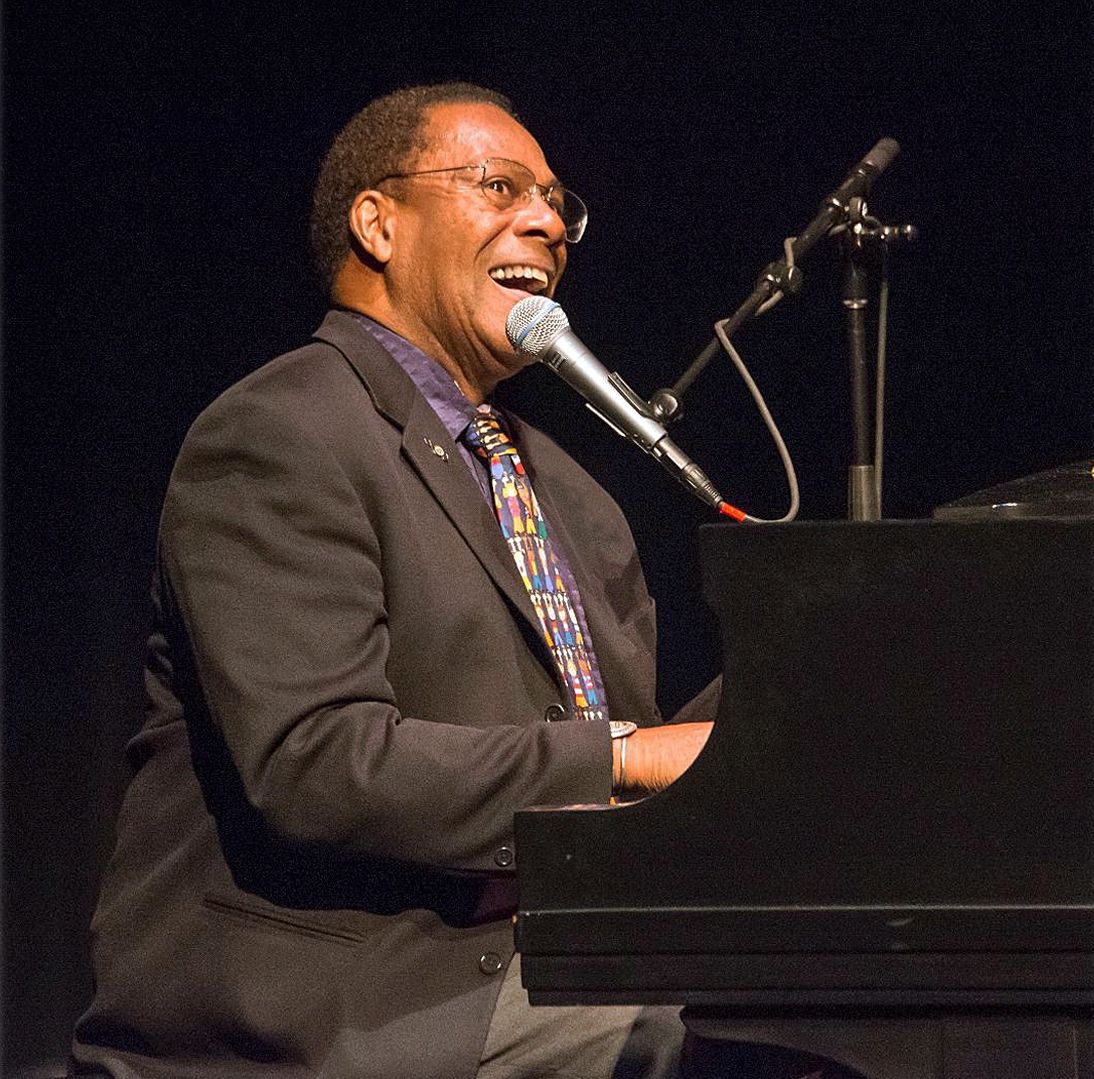 "Music is the most powerful way to inspire the human spirit."  Don Lewis
Don Lewis is a visionary who believes that music makes a difference in the world.  As a child in Dayton, Ohio, music became Don's "magic carpet" transporting him out of the projects into a world filled with possibilities of concerts, recordings, and collaborations. Don's career in music has led him to perform in a variety of venues such as Carnegie Hall, touring with the Beach Boys, playing concerts in European Cathedrals, jazz clubs, and school assemblies. Don's music always brings a message of hope, peace, and inspiration. 
In the studio Don has worked with the likes of Quincy Jones, Sergio Mendez, Michael Jackson, Brothers Johnson, and Marvin Hamlisch.  He also has scored and produced music for television, film, and commercials. 
An electronic music pioneer, Don designed LEO (Live Electronic Orchestra) in 1974 and completed the project in 1977 with the help of Richard Bates.  LEO and Don are credited by Ikutaro Kakehashi as being his "inspiration for MIDI."   LEO will be returning to NAMM's Museum of Making Music in 2020 where it will be on display until 2030.
Don has taught "Gospel Music; A Passionate Heritage" at UC Berkeley Extension and participated in music technology seminars at Stanford, UC Berkeley, and San Jose State University. 
With a passion for children and arts education, Don began a school assembly program Say "YES" to Music! in 1987.  Throughout the years, Don has encouraged and inspired thousands of children to include music in their lives and to pursue their dreams.
A feature length documentary entitled "The Ballad of Don Lewis" telling the story of Don's influences in the music industry will be released and distributed in 2019. 
Learn more:   
theballadofdonlewis.com  •  en.wikipedia.org/wiki/Don_Lewis_(musician)